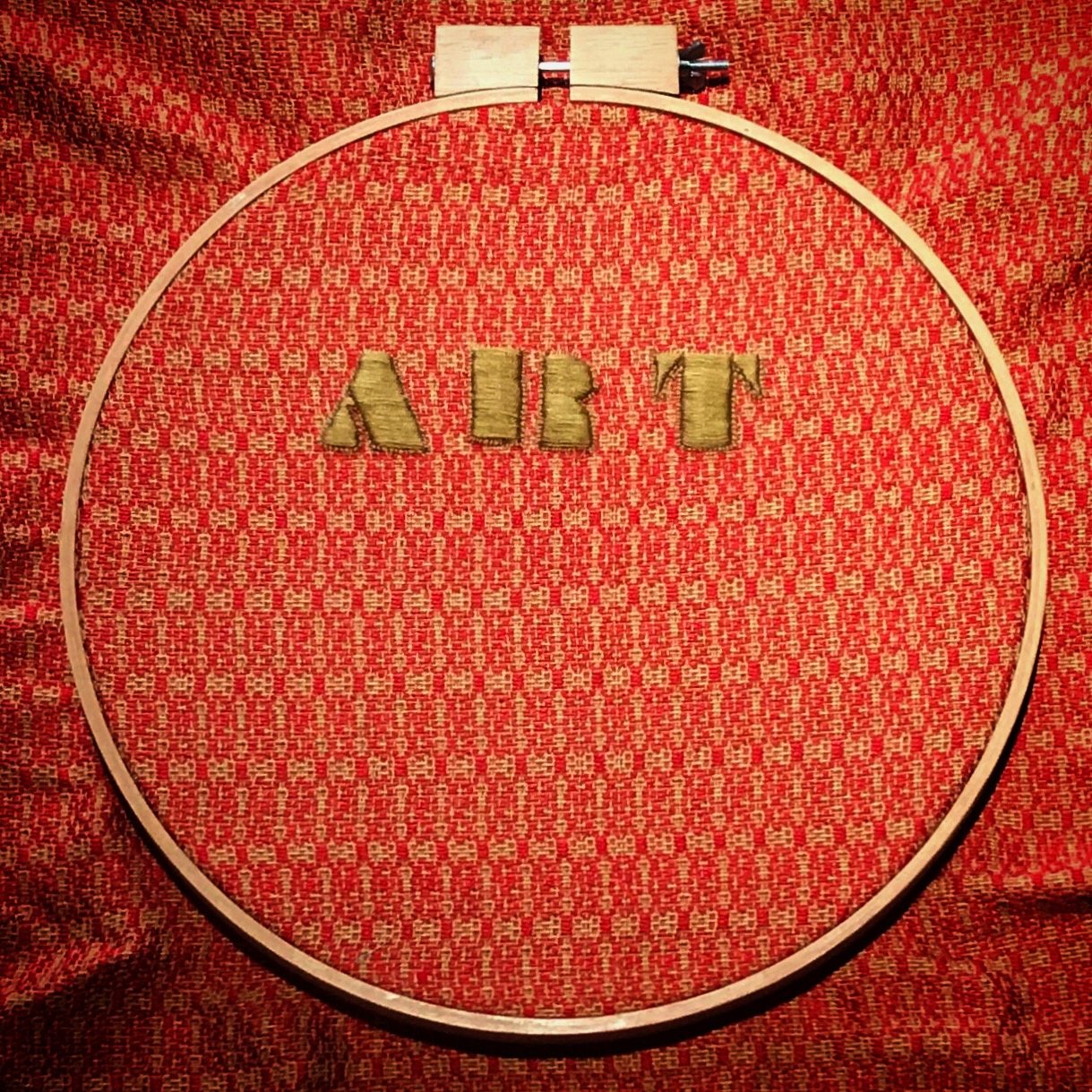 Shannon Downey (b. 1978)
"I am an artist, craftivist, community builder, and general instigator. I blend my politics, activism, and art into projects that are designed to inspire others to take action, think, discuss, engage with democracy and their community, and find some digital/analog balance. I create art to inspire other people to create art.
I'm most inspired by:
Sheila Hicks
Bob Ross
Salvador Dali
Ai Weiwei
a curious assortment right?
Well, Sheila Hicks is a fiber goddess who no doubt dealt with some real shit as a woman in the art world working in fiber for the past 60 something years.
Bob Ross for his ability and desire to usurp the elitism of the art world in order to make art accessible, to inspire all people to believe in themselves as artists, and for being so damn lovable and engaging.
Salvador Dali for his incredible talent but mostly for his marketing genius. That man knew how to create a personal brand and use it to get the attention his work deserved. Plus, that mustache.
Ai Weiwei for his unapologetic artistic activism." ~ Shannon Downey AKA @Badasscrossstitch